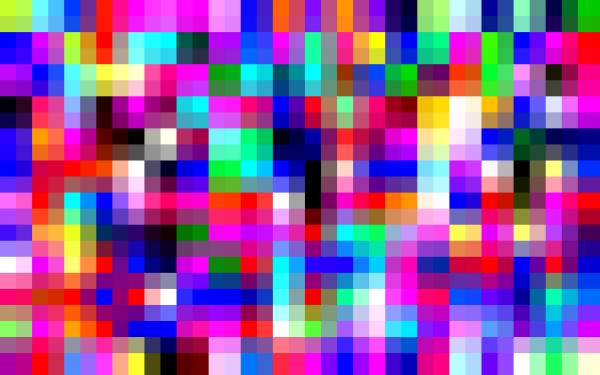 Posted on 29/11/2012 by Rocío del Amo in Linguistics.

The Sapir-Whorf hypothesis defends that the mother tongue shapes the way in which we perceive and think about many aspects of the world, including questions like colour, time, space and relations with others. Sapir and Whorf considered that the structure of a language is integral both to thought and to cultural evolution. But… This […]

Continue Reading... No Comments.